This is the black cube. It conveys an idea you probably have not considered. It represents one of the oldest secret religions. It is a symbol of the worship of Saturn. Saturn is just another name for the deity El. He is the bull-god of the ancients.
The black cube does represent Saturn himself. As such, the black cube represents the dark netherworld where Saturn is now incarcerated.
The Bible says entities like these are chained up in a pit. The ancients called that pit Tartarus. The Bible uses that word Tartarus one time… As the place for fallen angels.
For if God did not spare the angels that sinned, but cast them down to hell and delivered them into chains of darkness to be kept for judgment; and if He did not spare the ancient world, but saved Noah, a preacher of righteousness, with seven others, when He brought a flood upon the world of the ungodly; and if He condemned the cities of Sodom and Gomorrah to destruction by reducing them to ashes, making them an example to those afterward who would live ungodly lives;

2 Peter 2:4–6
In case you thought I was making it up, those gods of old are real and are currently sequestered away… It's right there. This part of the Scriptures helps us to understand the importance of Paneas and what Jesus was saying.
Cube Imagery
The cube is represented in two dimensions by a hexagon with three lines connecting the opposite points. All of these are various two-dimensional representations of a three-dimensional cube.

Surprisingly, the hexagon also appears on the planet Saturn itself. Modern space exploration has given us images of this anomaly. (For those who do not believe in space flight… It wouldn't be a coincidence, either.)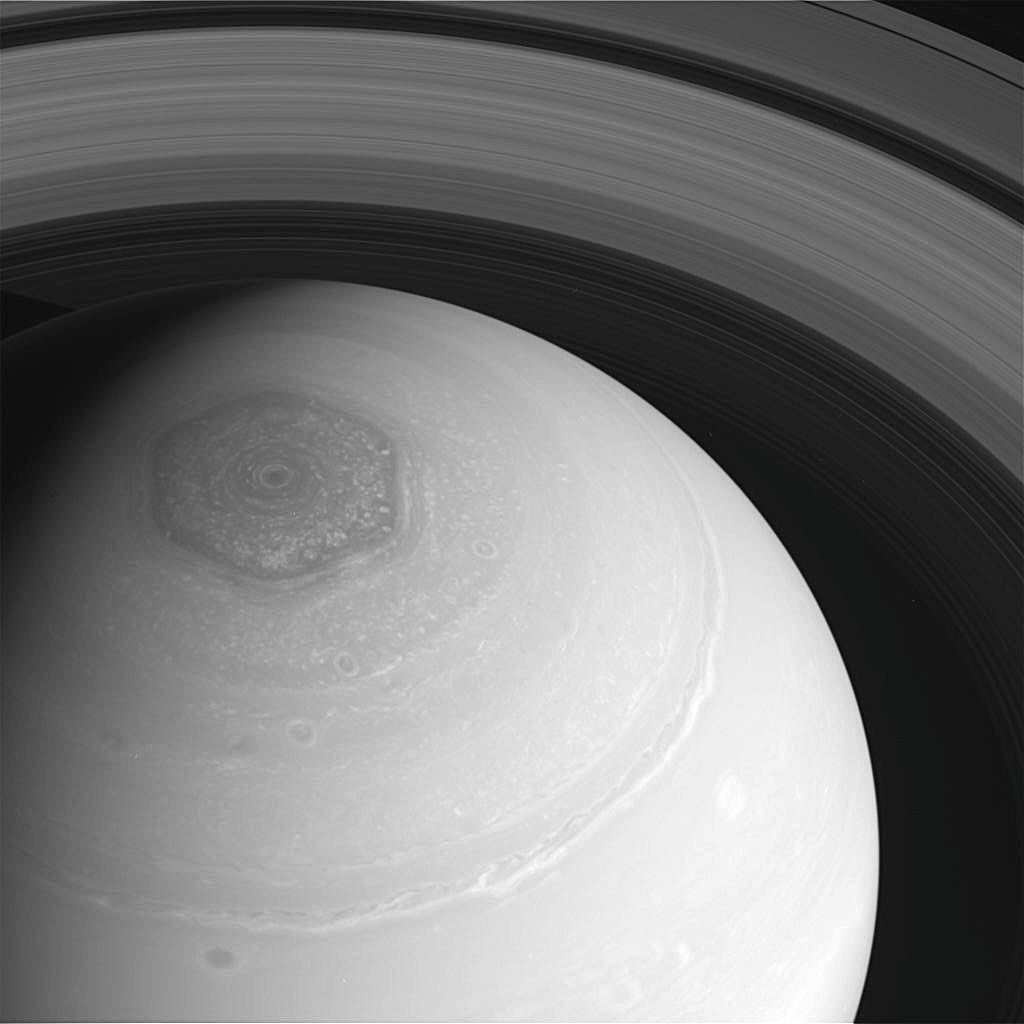 Symbology
As employed, the cube is an overt sign of wherever this god of old has influence. How can that god have influence if he's locked up?
History teaches is that crime bosses continued their operations even while incarcerated.
The hexagon can be divided and unfolded out into a six-point star called a hexagram (which still has a hexagon in the center.)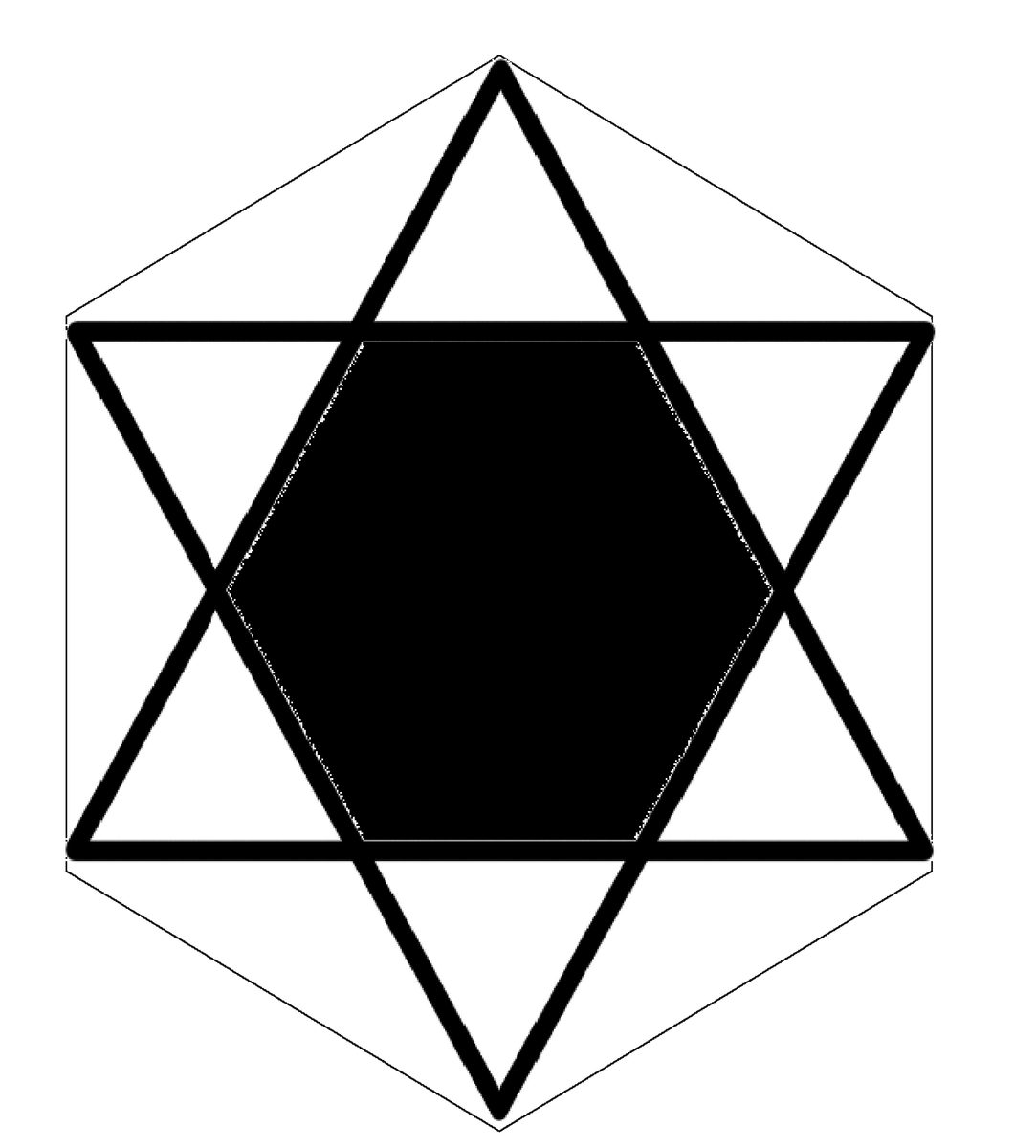 In like manner, the cube can be unfolded to become a cross.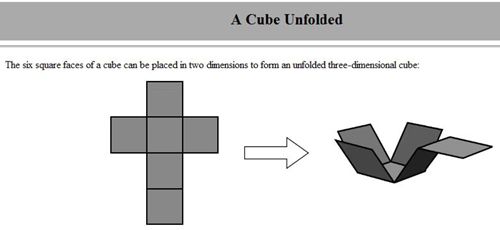 This is where it can be confusing, because things become blurry. Adherents can embrace a cross and the Star of David albeit it with esoteric meanings and usefulness.
Saturn and his cube are associated with evil and darkness. Those who worship in secret do so to obtain necessary illumination.
This post is a slight deviation but fits well in the current series. It provides necessary information that can help us to be wise in discerning the times. On the surface, things can appear orthodox. But a closer examination is always required.
Examine all things. Firmly hold onto what is good. Abstain from all appearances of evil.

1 Thessalonians 5:21–22
I will leave on last thought… Be of good cheer!
We know that whoever is born of God does not keep on sinning. But whoever has been born of God guards himself, and the wicked one cannot touch him. We know that we are of God, and the whole world lies in wickedness. And we know that the Son of God has come and has given us understanding, so that we may know Him who is true, and we are in Him who is true—His Son Jesus Christ. He is the true God and eternal life.

1 John 5:18–20